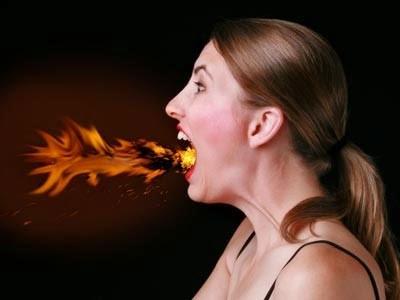 Sixty percent of the US adult population suffers from occasional or daily bouts of acid reflux, and our antacid use tripled from 1994 to 2010.
But when you attack acid reflux at its common root causes, you can start feeling a whole lot better fast!
Check out today's blog to learn more about little-known dangers of acid reducers, what really causes acid reflux and how you can stop it.
---
---