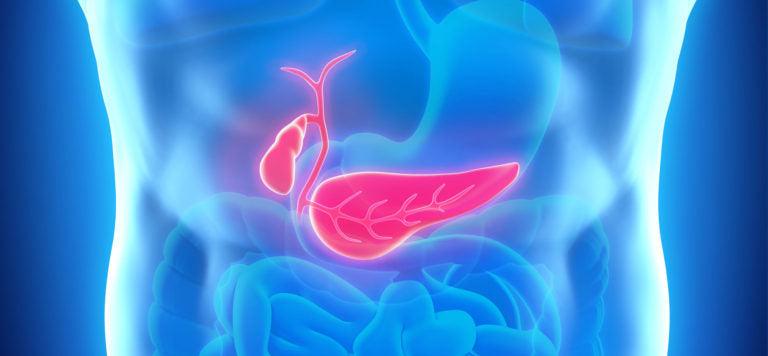 I recently spoke with a client who told me that she underwent exploratory surgery for abdominal pain, and during the procedure, her doctor removed her gallbladder because it appeared inflamed.  She was assured that her gallbladder wasn't really necessary anyway, and that she will be just fine without it. That has got to be one of the most ridiculous statements ever made, and it baffles me how so many medical professionals not only say...
May 11, 2022
8 comments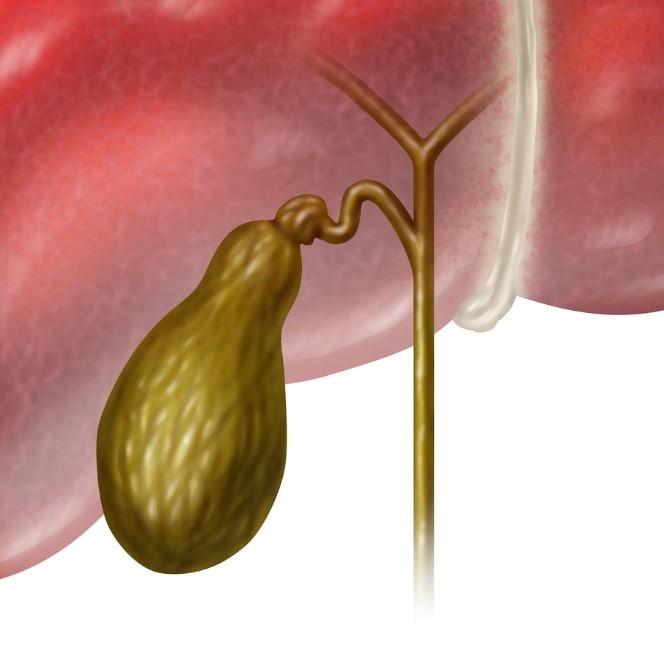 I'm fired up today, so look out.  I just learned that a distant relative was in the hospital recently, and while he was having exploratory surgery, the doctor removed his gallbladder.
When he awoke from the anesthesia the doctor explained that his gallbladder appeared to be inflamed, so he just removed it because "it's not really necessary anyway and you'll be fine without it."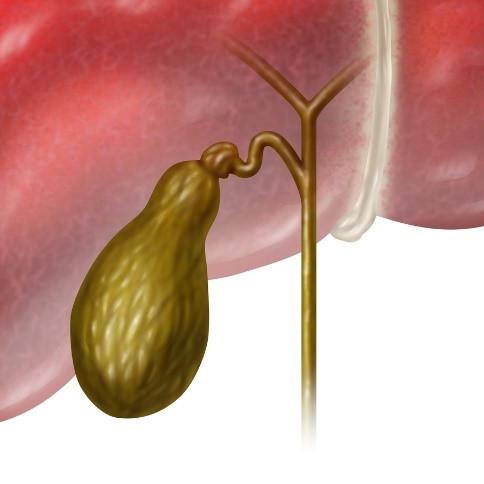 Each year in the US about 750,000 cholecystectomies (gallbladder removals) are done, making it one of the most common surgeries.
It also happens to be one of the most unnecessary surgeries!
---