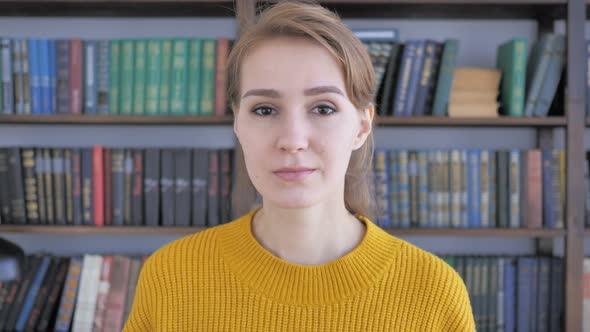 I have been in the health field since the early 80s and have also been blessed with a very sharp memory.  As such, I can remember what things were like 40 years ago in terms of people's health as compared to now.  And I've got to say, hands down, that we are FAR sicker today than we were 40 years ago, and probably have ever been in our existence.  I was a health claims...
Feb 27, 2023
2 comments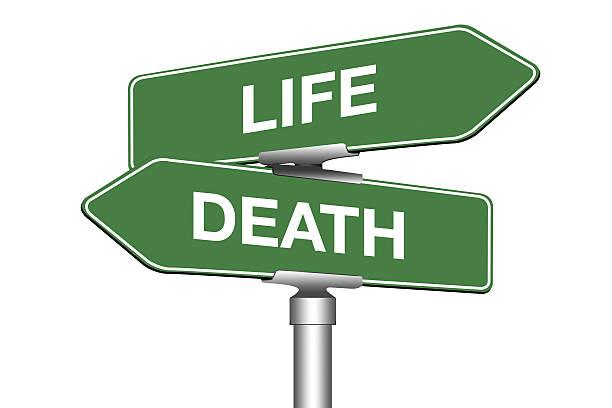 I've got a little story to tell you today.  Someone very dear to me was diagnosed with breast cancer about 5 years ago and after her doctor explained the surgery and chemotherapy process, she asked if we had any questions.  I asked, "Why do you think she got the breast cancer to begin with?"  You should have seen the doe in the headlights look that I got!  "Well, we don't know what causes cancer,"...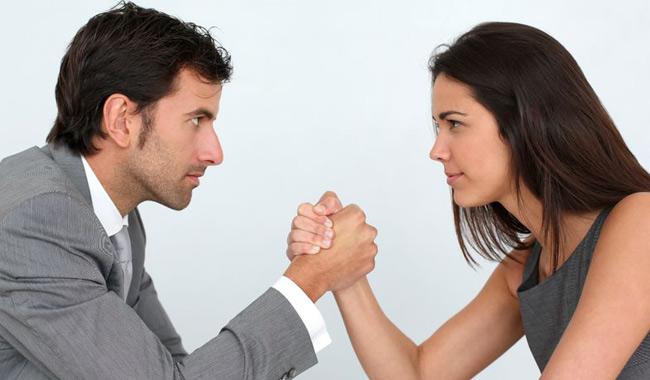 In the enormous ocean of supplements, there are many products that tout they are "especially for" men or women. But is that just marketing hype? Well, let's start by taking a look at nutrients. [[big3]]The nutrients women need most[[end]] It is estimated that at least 30 percent of women are deficient in one or more nutrients, and that number jumps up as we age and especially if you use acid reducers. Although ALL nutrients...
---