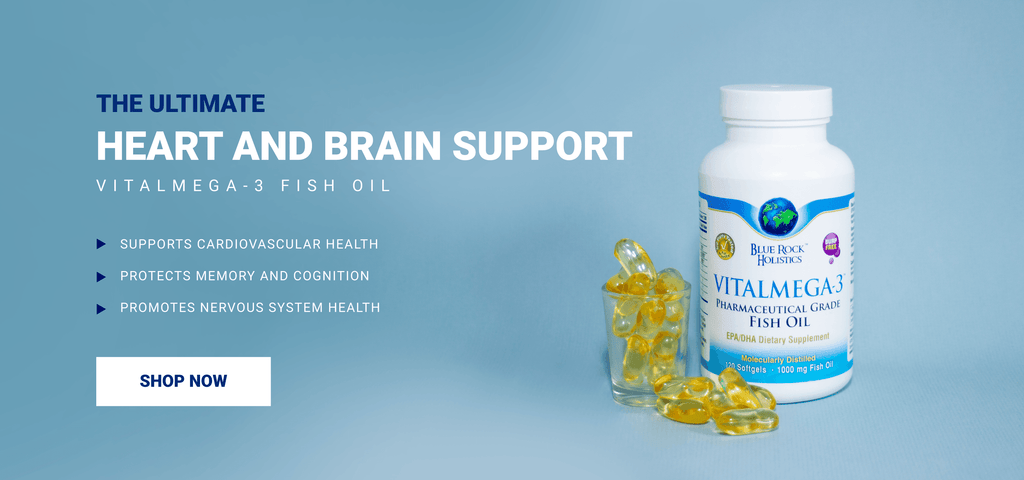 A study was recently conducted by researchers out of Harvard that determined a group of 12 risk factors that were considered preventable causes of death. Unsurprisingly, high blood pressure and smoking were ranked right up at the top. But coming in at a significant number 6 was an Omega-3 fatty acid deficiency! Although this may be a surprise to some people, it really shouldn't be, and it makes sense.  Because people of ALL ages...
Oct 04, 2021
3 comments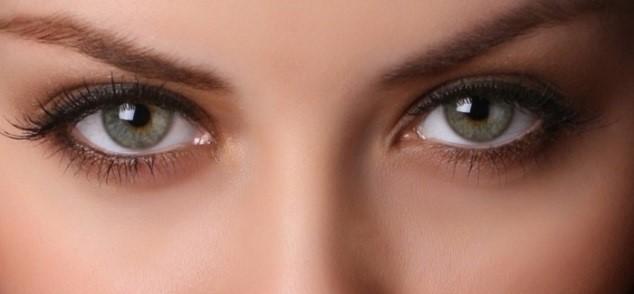 August is National Eye Exam Month, so if you haven't had your eyes checked recently this might be a good reminder to make an appointment soon.
And while getting eye exams can certainly help detect any problems with your eyes, arguably far more important is to make sure you're doing all you can to help your eyes healthy in the first place!
---