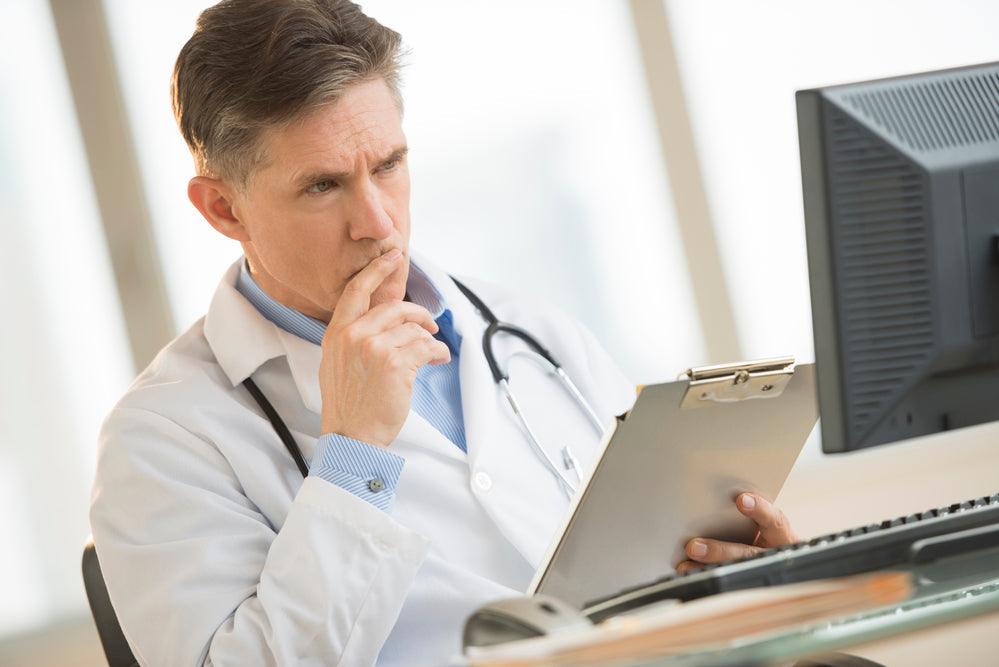 I think it's safe to say that when most people don't feel quite right (or downright lousy), unless it's something minor and short-lived like a cold, the average person will go to the doctor to see what's wrong. And hopefully after whatever tests are necessary, get some answers and a solution. But alas, life does not always work out that way. Because it's entirely possible that you can consult a doctor, go through a...
May 02, 2022
1 comment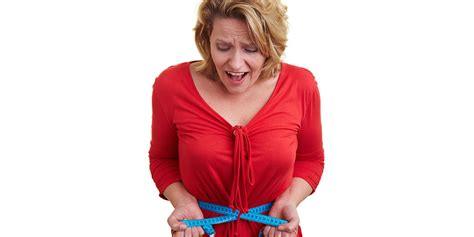 Here's an eye-opening statistic--currently, nearly three out of four Americans are overweight or obese.  And those numbers are not going down. Of course, the begging question here is: What in the world is going on?  Why is it our "new normal" to be overweight?  Well, there are a lot of factors behind the scenes, including processed/fast foods, lack of exercise, and our expanding reliance on medications. But there's another sneaky, often-missed factor that can...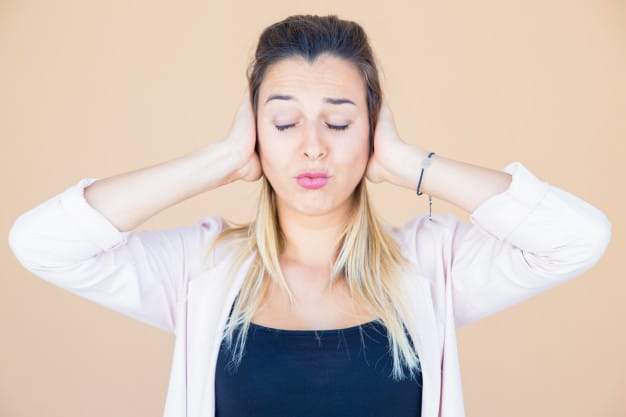 Despite what you may read on most pharmaceutical company-sponsored "health" websites and even what your doctor may tell you, disease doesn't just pop out of nowhere and bite poor unsuspecting you in the derriere. Disease is not normal, it is not a reflection of your body needing some drug, it's not something you should expect as you age, and it is not some mysterious phenomenon that nobody can explain and for which you have...
---