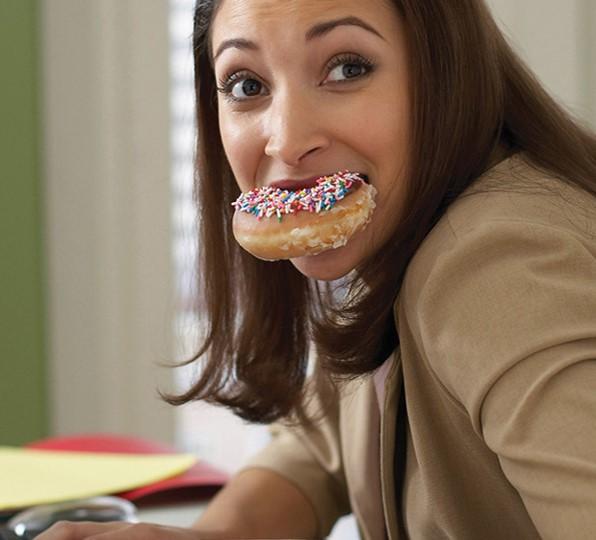 When the word "addiction" comes up, the average person typically thinks of someone who has a problem with drugs, alcohol or cigarettes…or maybe even gambling or sex.  But there is a whole other category of addiction that most people don't even think of… Unless you're affected by it. I'm talking about addiction to sugars and starchy carbs.  People whose 4 food groups are pasta, breads, sweets and crackers are sometimes humorously referred to as...
Jun 25, 2020
2 comments

  As I chatted with many of the people who came to see me speak at the Trinity Health Freedom Expo this past weekend in the Chicago area one concern rang loud and clear above all others... HOW CAN I STOP CRAVING CARBS?!! But my message to them and you is this:  Never fear!  Because you CAN break the carb craving cycle!  Here's what you need to know: [[big4]]All carbs are not created equal[[end]] While...
It's no secret that we are in the midst of an opioid crisis.
Over 130 people in the US die every DAY from opioid-related drug overdoses—that's over 40,000 people each year!
But unfortunately, the latest action by the FDA is going to do nothing but make this problem worse—not better.
---