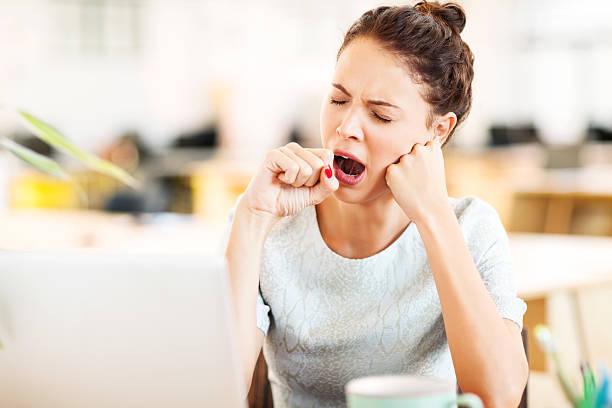 How would you feel if this happened to you? Let's say you were suffering from fatigue no matter how much you slept, you felt like you were in a fog most days and you were putting on weight without changing your diet? So you go to the doctor and after having bloodwork, you're told there's nothing wrong.  Um, OK, but why do I feel this way?? After some time, your problems worsened!  Eventually you...
Aug 24, 2023
1 comment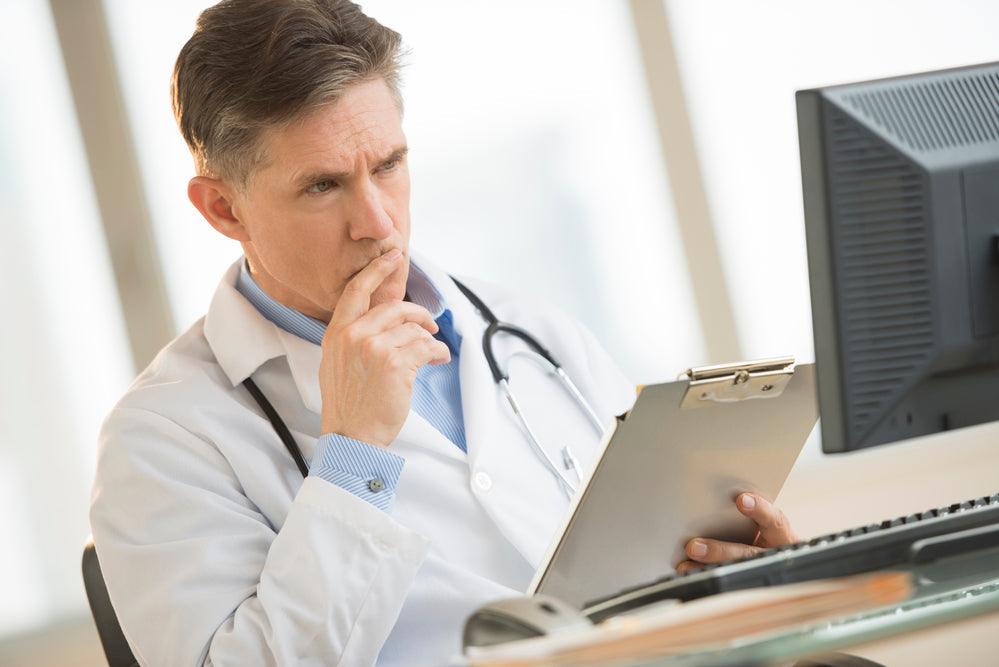 I think it's safe to say that when most people don't feel quite right (or downright lousy), unless it's something minor and short-lived like a cold, the average person will go to the doctor to see what's wrong. And hopefully after whatever tests are necessary, get some answers and a solution. But alas, life does not always work out that way. Because it's entirely possible that you can consult a doctor, go through a...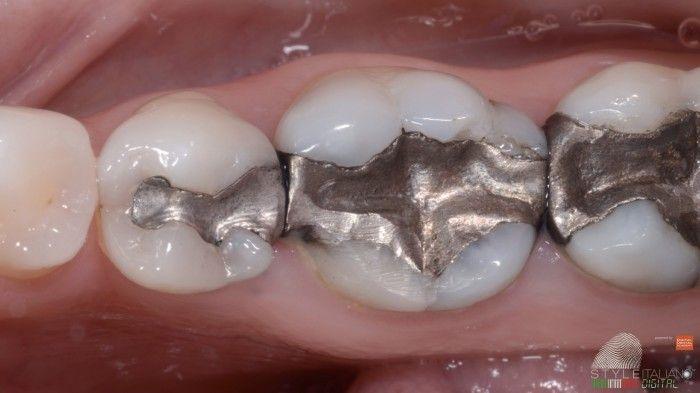 All I can say is it's about time! The American Dental Association (ADA) has FINALLY admitted that silver (amalgam) tooth fillings can pose serious health dangers to people. Now mind you, so far they have only singled out the "higher risk groups" including pregnant women and their developing fetuses, nursing women, women planning to get pregnant, children under the age of 6, and people with neurological diseases, impaired kidney function or heightened sensitivity to...
---