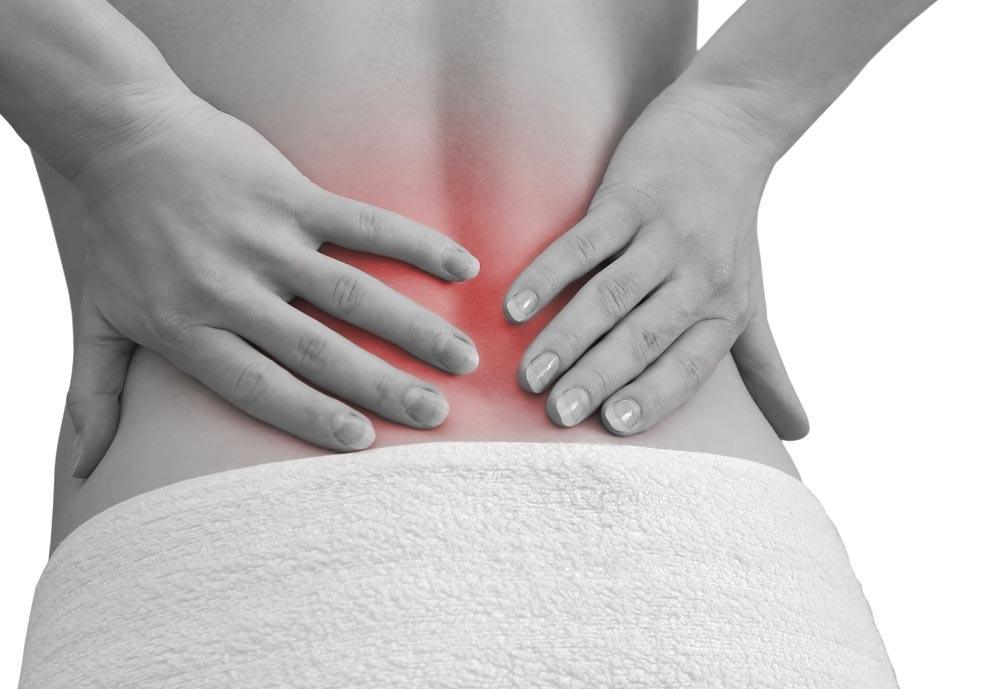 I'm very excited to announce that my daughter Danielle is getting married this weekend!  It's hard to believe my baby (and my firstborn) is all grown up…and yes, I will be shedding many tears! There will be a party at my house, so needless to say, I've been running around like a madwoman this past week cleaning, doing yardwork and decorating. So…I wasn't entirely surprised when I got some back pain last night.  Even...
Oct 19, 2020
2 comments
It's no secret that we are in the midst of an opioid crisis.
Over 130 people in the US die every DAY from opioid-related drug overdoses—that's over 40,000 people each year!
But unfortunately, the latest action by the FDA is going to do nothing but make this problem worse—not better.
---