Crohn's disease and ulcerative colitis (collectively known as inflammatory bowel disease or IBD) are painful, debilitating conditions that affect about 3 million Americans, and that number continues to grow. Unfortunately, the standard treatments for IBD frequently make things even worse!  Medications cause a variety of side effects and surgery can be life-changing, plus the disease can recur after surgery. But many IBD sufferers have gotten tremendous relief by helping to safely and naturally reduce...
Feb 25, 2019
6 comments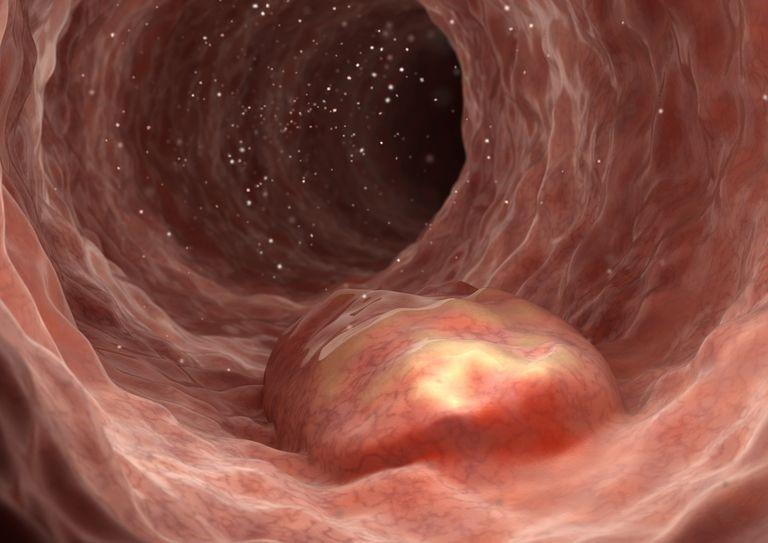 Although advances in medicine are being trumpeted every day, there's not much to celebrate—because as a nation we're getting sicker and sicker, and that includes our children! 
And one type of disease that has been growing exponentially over the last few decades and is affecting young and old alike is autoimmune diseases.
---
---