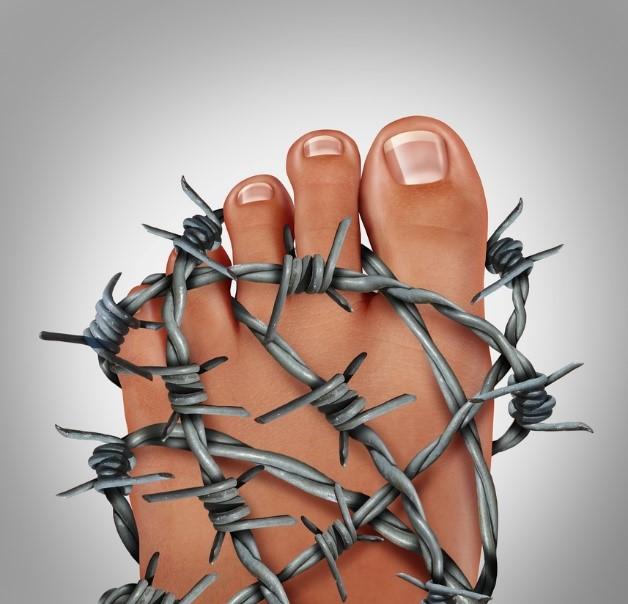 It's no secret that we have a Type 2 diabetes EPIDEMIC. Rates of diabetes in adults have doubled in the past 20 years!  Currently about 30 million people have diabetes, and by 2030 that number is expected to be over 50 million.  But diabetes isn't just a blood sugar problem! Instead it comes with a LONG wake of serious complications.
Jul 03, 2018
4 comments
Newsletter
Recent Post

---
Don't Take Our Word For it! Here's What Our Customers Think:
"Wouldn't be without your products, used to drink a bottle of Maalox a day now don't touch antacids. " - Larry A.

"I absolutely love Super Shield Probiotic. It has controlled my diagnosed ulcerative colitis for years with no meds. " - Robert

"Your online service rep was fantastic. She helped me find the best price and a coupon. I have used your product for a number of years and depend on it for gut support. " - Susan H.