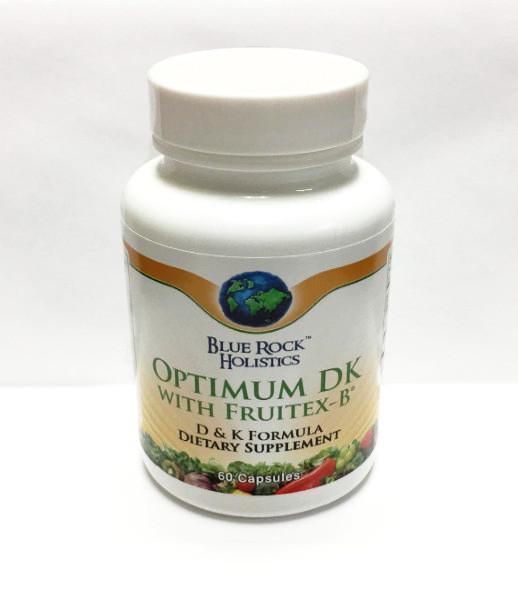 Happy New Year to you! To ring in the New Year and get YOU on the path to better health, I'm excited to announce that our brand-new Optimum D-K Formula with FruiteX-B® is here! Optimum DK Formula with FruiteX-B® is a state-of-the-art product that combines vitamin D with the crucial assistance of vitamin K and the mineral boron (as the patented FruiteX-B® calcium fructoborate).  This dynamic trio of outstanding nutrients works together to provide strong...
Jan 01, 2017
The holidays are upon us, and I first wanted to express my gratitude to you, my dear clients and readers. You are the reason I do what I do, and I am dedicated to helping you feel better and reach your health goals.We have some exciting changes coming up in the New Year too that I want to share with you! I'm very pleased to announce that we will be releasing our brand-new product, Optimum...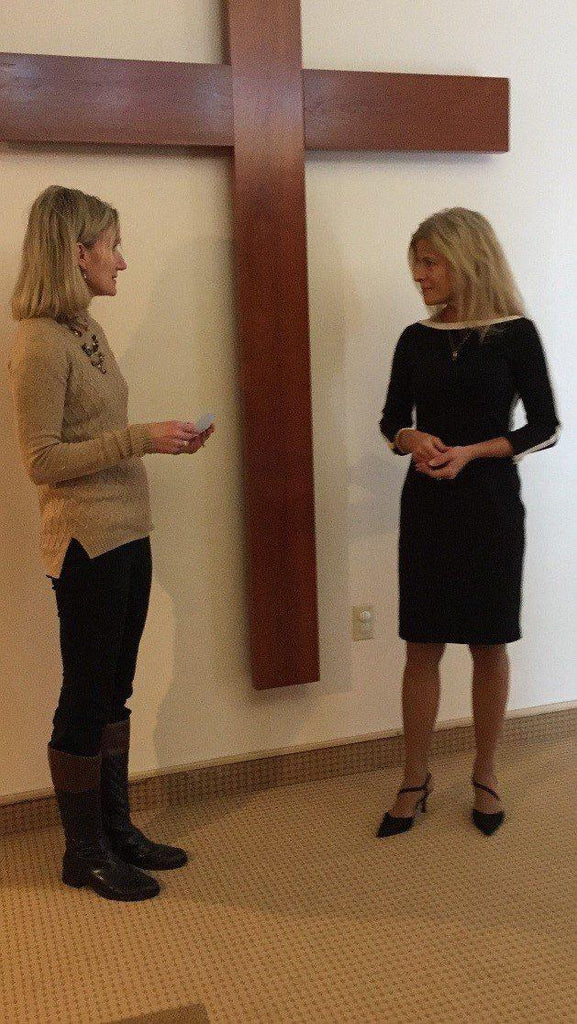 Syracuse, NY:  Nutrition Coach Sherry Brescia teamed with St. Luke's Episcopal Church in Camillus, NY and turned a 26.2 mile run into a donation for local autistic children.  Brescia, owner of Holistic Blends, Inc. (a Syracuse area nutrition-based company) ran Syracuse's Empire State Marathon on October 9, after collecting pledges from fellow St. Luke's parishioners that her company matched, and presented a $2,860 check today to the Central New York Autism Society (CNY ASA).  Of...
---